Every time I see Serena Williams on TV…all I can think is…Mike Tyson in a skirt. I can't see anything else.
I pointed out Big Mike long ago and many did not believe it.
Well, believe it now. Mr.Ed 
Here they do a full transvestigation breaking down the Obamas and the William's brothers.
They are all so blatantly obvious that I can't believe the majority are still blind to this truth.
Don't be fooled.
Even some truthers are deceived and/or spreading false information because many are agents for the elites.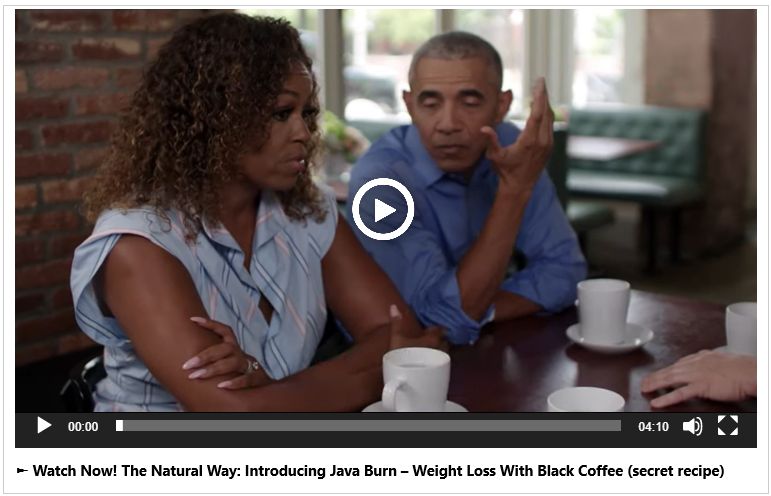 Everyone you see in this video is transgendered.
Wake the hell up folks.
ALL HOLLYWOOD Is Transgendered!!!