Topics on Today's Broadcast of Real News Live:
(P)resident Joe Biden was spotted out in public this past weekend for 9/11 related activities.
But was that actually him, or an impostor in disguise? People have pointed out physical anomalies.
Hillary Clinton was probably a portrayal too. Things didn't go so well for her last time.
NESARA is in the spotlight again as people are anticipating some kind of financial shakeup soon.
A reset is long overdue. Ideally with asset backed dollars in balance with other countries.
These stories and much more plus free psychic readings on this Monday News Update!
Here is the "EarGate" picture as "Faux Biden" removes his mask for a moment: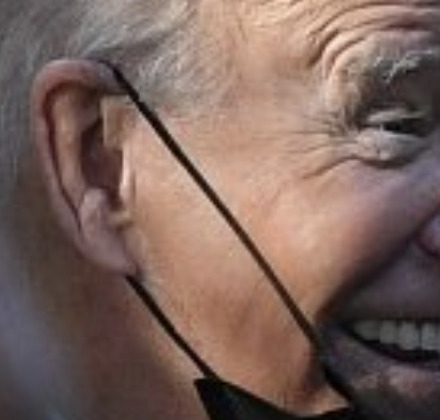 Here is Phil Godlewski's video about NESARA: